Get to know us.
We believe that the best way to serve our clients is to build professional and personable relationships. When we offer our clients advice, we really do invest in our relationship with them.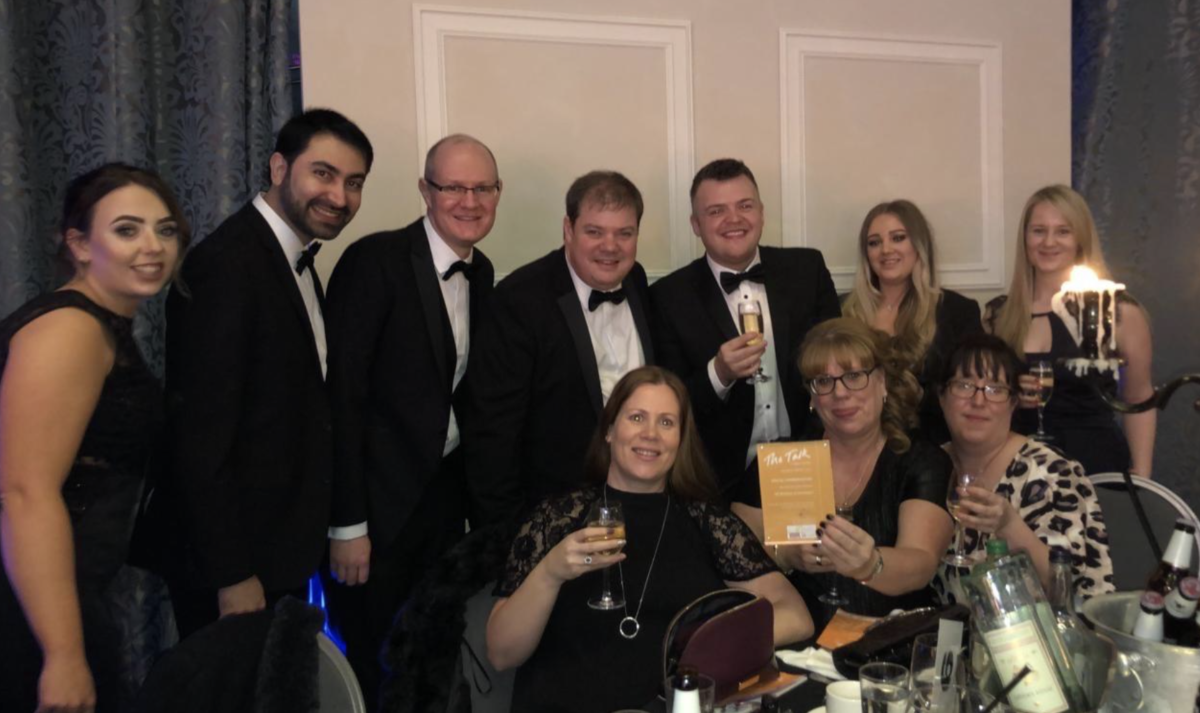 Founded in 2007
Following a successful career in a leading corporate accounting firm, Peter Brassington decided to start an accountancy practice with a difference.
After noticing several drawbacks of traditional firms that offered specific and often limited services, Peter wanted to bring his one-stop approach to accounting to life with a simple, proactive and dynamic firm that could provide businesses with all the services they need, at every stage of their lifecycle.
Our Mission
We're passionate about accounting and continually develop through innovation so you receive the very best service. We want to be more than just 'the accountant' who nags about tax returns and invoices.
We aim to be an extension of your team and a friend of the business. We want to provide tax and accounting in a simple and efficient way, whilst still upholding the excellent standards we are dedicated to.
Our Vision
We want to see a business world underpinned by honest, fair and proactive support and advice from trusted business professionals.
What we offer
We strive to identify new growth opportunities to achieve long term business success.
One-stop approach
We work to simplify accounting and tax by offering a complete support system for your business needs.
Actionable Advice
We help you discover a wealth of benefits available to your business and provide practical guidance to help you exceed your business goals.
Proactive Support
We maintain quick response times through our efficient internal processes and client management with our friendly, professional team.
Global Capability
Part of the leading global accounting network, ETL Global, we have access to a range of business experts, knowledge and resources.