Moving your business in the right direction.
Our personal approach ensures we work with you to identify any risks which could affect your company and take a strategic approach to address any concerns you have.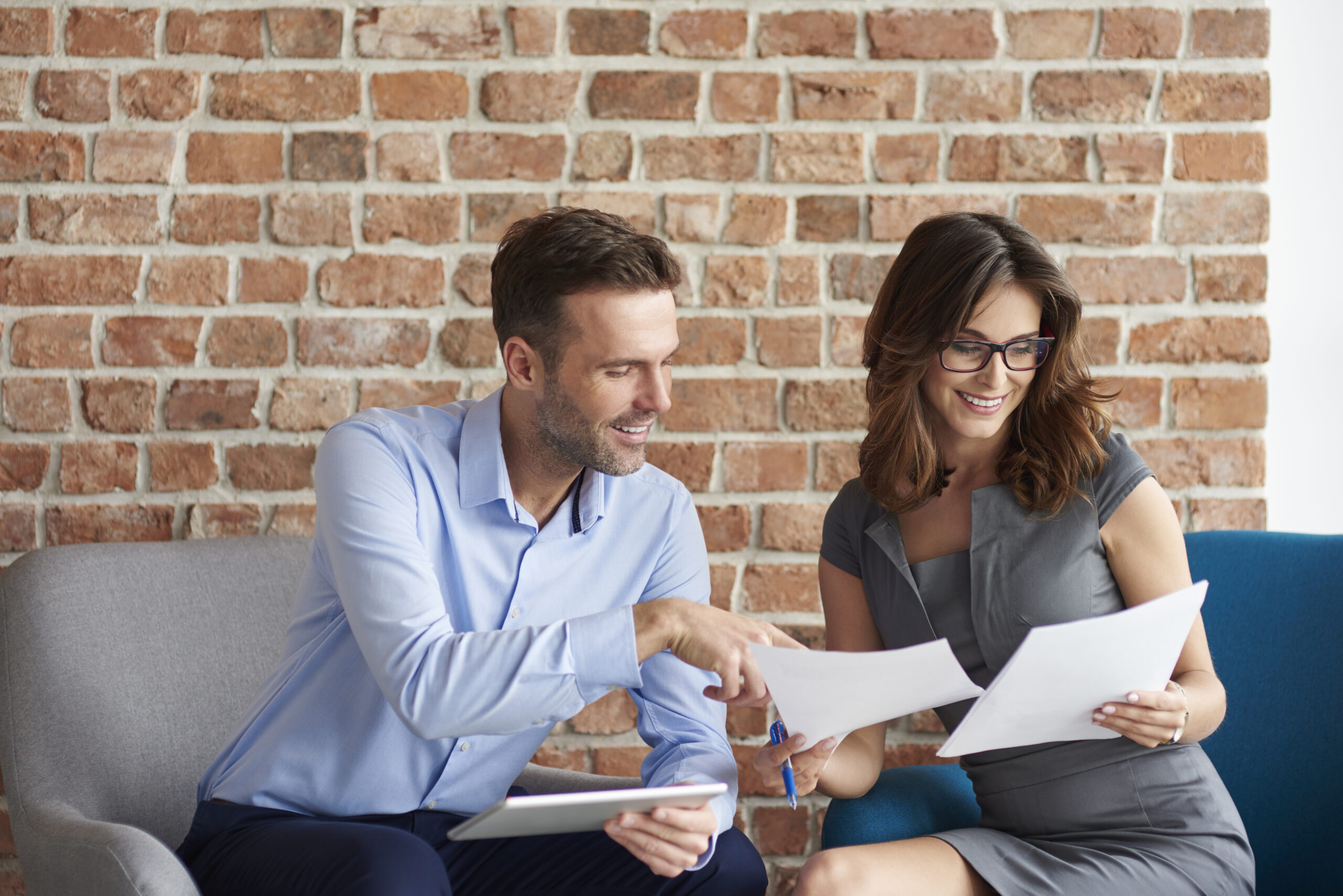 Look to identify opportunities for personal and business growth
We do this by assessing your company's cash flow to make sure it's working to the best of its abilities, ensuring your business is working to its maximum potential.
Identify risks that could affect your business. We make sure that you are complying with all statutory regulations as well as helping you navigate through various challenges for your business.
Business Model Evaluation
What we offer
We recognise that every business is different, which is why our service is one of the most appealing attributes to our clients, as we not only meet but exceed your requirements.
Personal development training