Outsourced Payroll
Whether you're a small business or a large company, our HMRC-recognised payroll software will help you streamline and automate your payroll processes like payslips and tax calculations. You'll never need to worry about payroll errors impacting your employee relationships.
Our clients place their trust in us and we provide complete peace of mind.
We have dedicated payroll experts you can rely on to navigate the ever-changing rules and regulations, complex calculations, and administration required to safely and securely pay the biggest assets in your business – your people.
The Furlough scheme has been extended until March 31st, 2021 to provide financial support to businesses and workers during the second lockdown in England. We can help run your payroll, calculate your payments and submit your claim. If you are an existing client, you will have access to our free HR support.
Trust
No more stress every time payday comes around! Our fully outsourced service will take care of all the nitty-gritty including payslips, P45s, New Starter Forms (P60's), Tax Year-End reports, secure data transfer to 3rd party systems, and exchange to HMRC.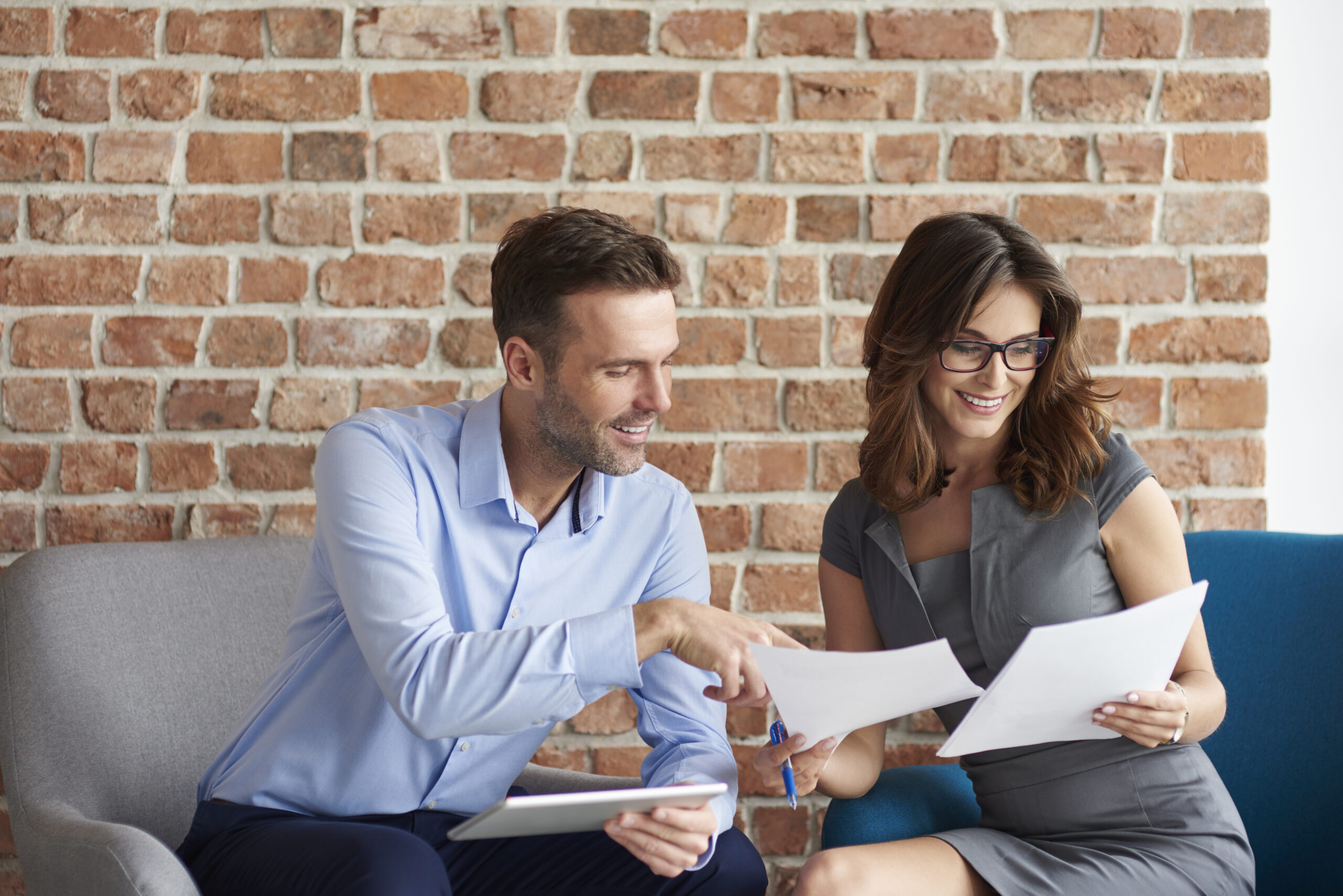 Feel Secure
Rely on our industry-leading payroll expertise and in-depth knowledge of essential legislative requirements. Be safe in the knowledge that your data is always secure with comprehensive security.
What We Offer
We have a full service payroll bureau which deals with 1,000's of payrolls, the smallest being a one person limited company needing 1 payslip per year and our largest weekly payroll covers over 2,000 employees.
A dedicated payroll manager
HMRC legislation compliance