Make informed business decisions
By combining our bookkeeping service with management accounts, you will have one expert team taking care of your books alongside the review and analysis of transactions occurring in tandem, resulting in substantial cost savings.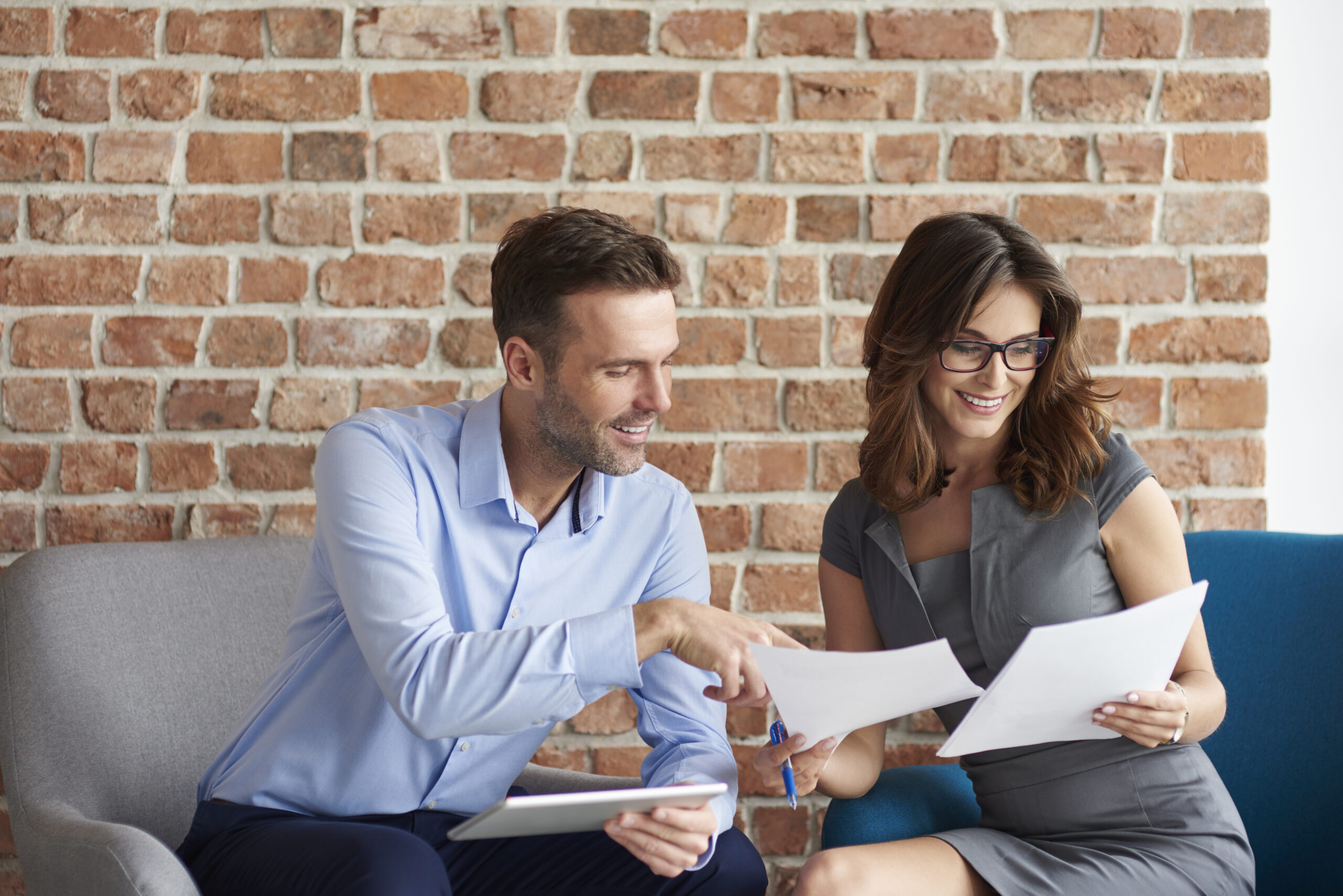 Integrated Bookkeeping and Management Accounts
As a growing business ourselves, we understand that time is money.  It's so easy to let your bookkeeping get out of control
Our service lets you can get on with running your business safe in the knowledge that your accounts are accurately reconciled.
Our objective is to show our clients how to understand and effectively use Management Accounts information to increase profitability and boost the value of the business.
Up-to-date financial information
Valuable Cash flow forecasts
Informed business decisions
The Benefits
Whether you need short term bookkeeping support, or a more detailed narrative of your business from our management accounts team, we can save you time and help you take control of the business.
Compare Budgets & Forecasts